Sureson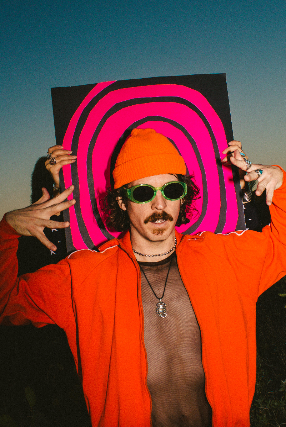 SURESON is an American indie pop act based in Phoenix. It is the official stage name of songwriter Tyler Matock and producer and studio musician, Rob Kroehler.

SURESON explores an evolution in sound through a relentless, ever-searching creative voice, embracing his songs in any format or structure as part tongue-in-cheek, and simultaneously a cathartic process to his existential reckonings.
There are currently no events.