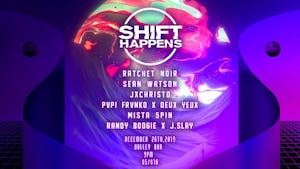 Electronic / Beats / Lo-Fi / Techno / EDM
Winter Happens feat. Sean Watson, Brunch Collect, Ratchet Noir and More
Valley Bar
DOORS + MUSIC 9PM | 21+ | $5 ADVANCE | $10 DAY OF SHOW
SEAN WATSON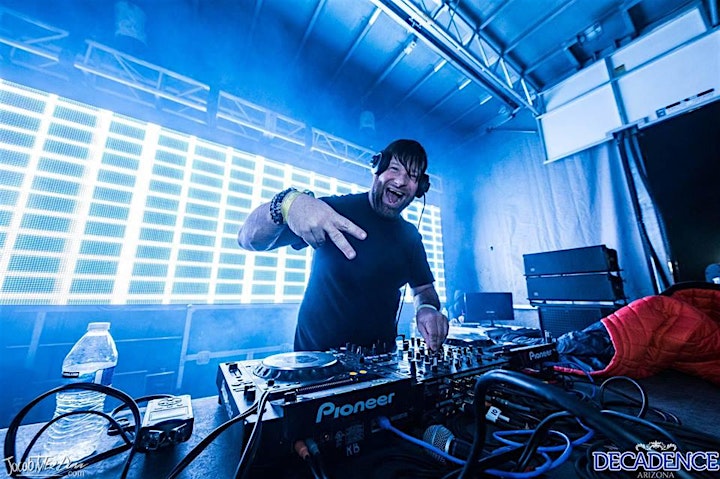 - - - - - - - - - - - - - - - - - - - -
RATCHET NOIR
Subterranean Desert Bump & Grind // Collective Taste of Curtis Carney + Molly Hyland // Savory Blends for Savory Friends
- - - - - - - - - - - - - - - - - - - -
DEUX YEUX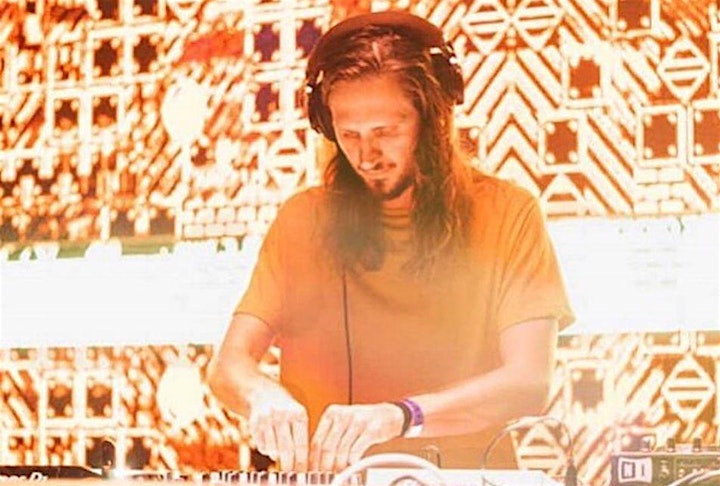 Phoenix DJ Eric Daily (aka Deux Yeux) believes that diversity is the root of all music. Across the world all cultures have rules that define what great music is and it's purpose in the community. A collector of unique and beautiful music, Eric is blurring the line between the genres of the world's music into an amorphous feel-good fusion of organic rhythm and bass.
"Dance music is the perfect medium for a wide range of emotional expression, as it borrows from the culture and spirit of places all over the world. My experience in the world of music has stemmed from beginnings in the world of electronic dance, and evolved into a more soulful, groove-driven vibe."
- - - - - - - - - - - - - - - - - - - -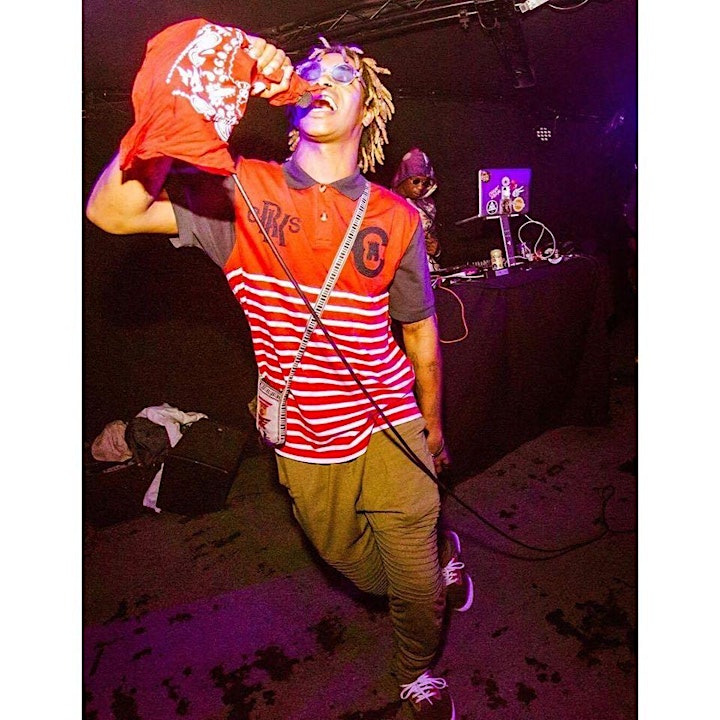 Emcee/ Producer/ DJ out of the Trill Suburbs of Eastvale, CA. Founder of West$ide Vandals.
- - - - - - - - - - - - - - - - - - - -
RANDY BOOGIE
Venue Information:
Valley Bar
130 N Central Ave
Phoenix, AZ, 85004