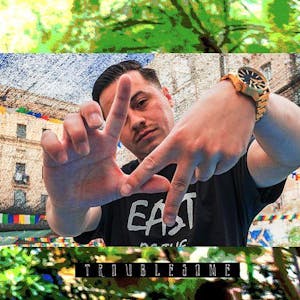 HIP-HOP / RAP / EOTR / BOYLE HEIGHTS / LA
GRAND AVENUE RECORDS Showcase: KIDDO x MAD MACKS x HOLLOW VISIONS x PSYPIRITUAL x MORE
Valley Bar
7PM DOORS + MUSIC / 21+ //$7 ADVANCE / $10 DAY OF SHOW
VIVA MESCAL
VIVA MESCAL IS A MEXICAN AMERICAN RAPPER FROM EAST LOS ANGELES, CA. HIS STYLE OF HIP-HOP IS A BLEND OF BOOM BAP & UNDERGROUND SOUL WITH AN INFLUENCE OF MODERN CHICANO CULTURE. HIS CLEVER WORD PLAY AND HEARTFELT JAMS LIKE 'MI VIDA NUEVA' TOUCH LISTENERS WHO SHARE MESCAL'S CULTURAL BACKGROUND AND VISION FOR A NEW STANDARD IN LATINO HIP-HOP.
FROM HUMBLE BEGINNINGS, HE GOT HIS FIRST START PERFORMING AT LOCAL OPEN MICS IN 2011, RELEASING NUMEROUS MIXTAPES AND JUMPING AT ANY OPPORTUNITY TO SHOW OFF HIS SKILLS LIVE. IN 2017 HE GOT HIS FIRST BREAK WHEN HE AND HIS EOTR COLLECTIVE WERE HAND PICKED TO PERORM AT THE PAID DUES FESTIVAL IN LOS ANGELES CURATED BY LA HIP-HOP LEGEND MURS. SINCE THEN HE'S SHARED STAGES WITH CLASSIC HIP-HOP NAMES SUCH AS MOBB DEEP, CROOKED I & THE PSYCHO REALM PLUS MODERN ACTS SUCH AS SNOW THE PRODUCT & VILLAIN PARK.
- - - - - - - - - - - - - - - - - - - - - - - - - - - - - - - - - - - - - - - -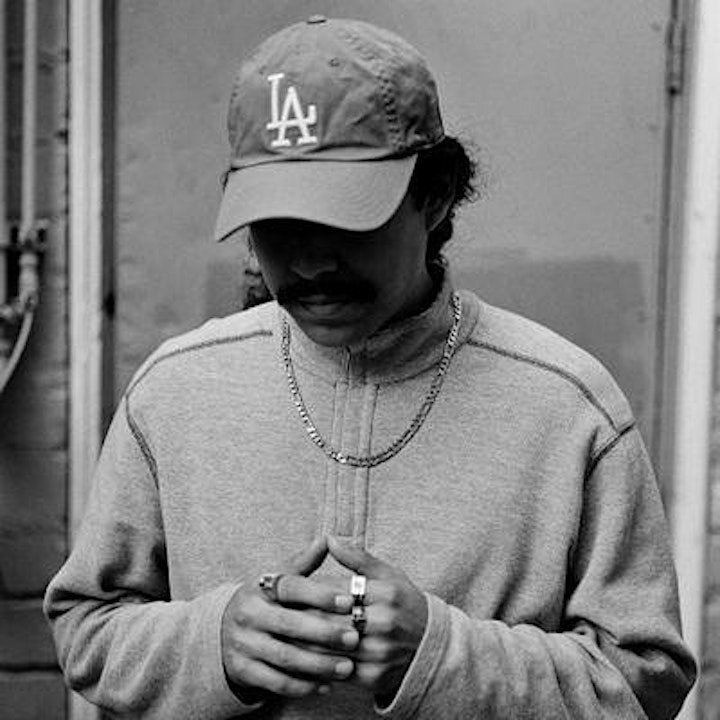 MAD MACKS
Facebook | Instagram | Bandcamp
Combining styles from the 90s with todays influences of hip hop, Mad Macks is a fresh breath of life into the culture. With an energy that cant be denied, Mad Macks takes the ideas created in the mind and manifests them into the life he lives. Starting off in Whittier, CA in 2009 he has made noise in the local underground area but is rapidly expanding with production and management team East of the River.
- - - - - - - - - - - - - - - - - - - - - - - - - - - - - - - - - - - - - - - -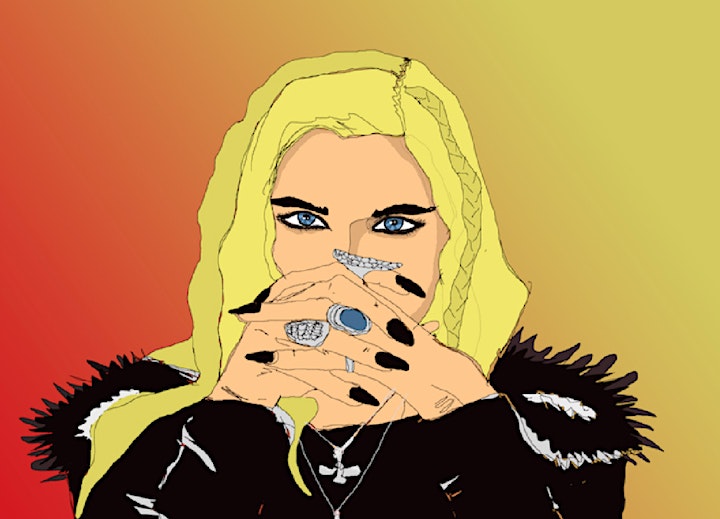 KIDDO
Facebook | Instagram | Spotify
Following on from the runaway success of last year's "Drunk And I Miss You" and GASHI-collaboration "Coming Down" the multifaceted KIDDO returns with her latest, addictive sound. "Dead Alive", a retro-tinged tune with bags of swagger and KIDDO's signature, instantly distinctive tones. With a bass-driven trap beat, she merges vintage and modern sounds for a totally fresh pop feel. It's all about that feeling of being restless and wanting to feel alive, with KIDDO sharing: "Life is too short.So don't treat it like you have all the time in the world.Being alive does not mean you live.Lately I was saying to myself, I would rather die than to be dead alive."As KIDDO unveils more of her personality piece by piece, she allows her music and creatively charged visuals to do the talking –reeling in fans with infectious melodies and eclectic authenticity.
- - - - - - - - - - - - - - - - - - - - - - - - - - - - - - - - - - - - - - - -
Venue Information:
Valley Bar
130 N Central Ave
Phoenix, AZ, 85004