UGLY SWEATER SHOW feat. MEGA RAN + SNAILMATE + OPTIMYSTICAL + LATOSQUE
Valley Bar
7PM DOORS | 7:30PM SHOW | 21+ $12 ADVANCE | $15 DAY OF SHOW
Join Latosque and Speaking into Existence as they throw a raging ugly holiday sweater bash you wont want to miss... Featuring LIVE performances by none other than MEGA RAN + SNAILMATE + OPTIMYSTICAL + LATOSQUE!
- - - - - - - - - - - - - - - - - - - - - - - -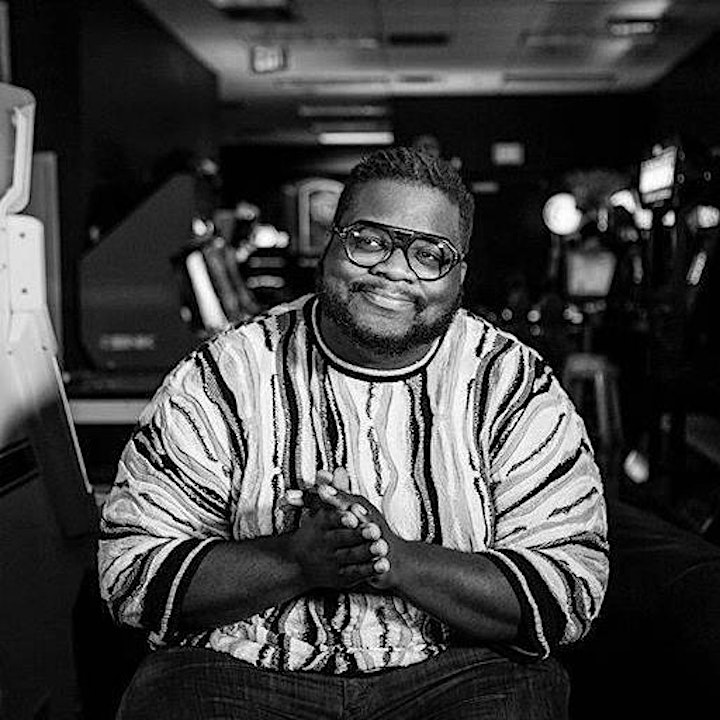 If you put video games, the '80s, hip-hop, pop culture, jazz and stand-up comedy into a blender and hit "puree," you'd have something close to The Mega Ran Experience.
The Penn State graduate and self-proclaimed "Teacher/Rapper/Hero" made waves by by combining 8-bit videogame sounds and hard-hitting hip-hop tracks, and has become a trailblazer in the budding genres of chiptune and nerdcore hip-hop, while maintaining a career as a middle school teacher.
Before LA Weekly called him an Artist To Watch, Ran almost quit before he was even started, frustrated by scene politics, when a creative lightning bolt struck, and a fire was lit.
In 2007, Random transformed to Mega Ran, and made history by becoming the first indie rapper to ever sign a licensing agreement with a major video game developer. That same year he was the first rap act to perform on the floor of San Diego Comic-Con, which averages over 160,000 in attendance. Later he managed to snag a Guinness World Record for his uncanny output and love for video game culture. Song placements in TV, movies and even wrestling just go on to prove what we already know: Mega Ran is the Link To The Past.
- - - - - - - - - - - - - - - - - - - - - - - -
Snailmate was formed by Kalen Lander and Ariel Monet in early 2015 in Phoenix, AZ. To date, the band has independently released 4 EPs (on tape and CD) one 7 inch vinyl split, one tape split and one full length album "Love in the Microwave" which together have amassed thousands of physical sales and Digital downloads and garnered praise from press outlets such as Phoenix New Times, Java Magazine, Rogue Valley Messenger, ABQ Free Press and more. The band's self-booked touring began spring of 2015 and they haven't stopped since. Snailmate has played clubs in every region of the country while also performing at SXSW, Evel Knievel days, UFO festival, multiple pride festivals, State fairs, Maximum Ames and Fog Fest. They are currently on tour supporting their new EP "Existential Anxiety" for 7 months. The duo will continue touring the US, Canada, Mexico, Europe and more until they die.
- - - - - - - - - - - - - - - - - - - - - - - -

Hip-hop, indie-rock act from Phoenix, AZ
- - - - - - - - - - - - - - - - - - - - - - - -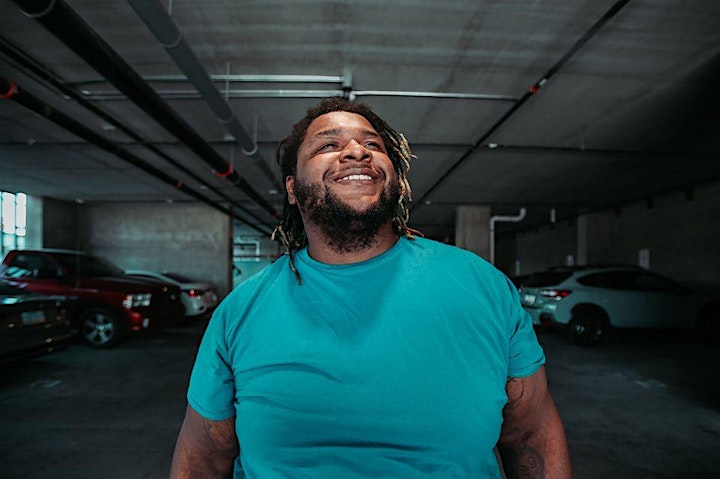 La'Tosque Adams was born February 28, 1991 in East Saint Louis. LaTosque is a Producer, Rapper, Singer-Songwriter. Coming from the home of legends like Miles Davis, Ike and Tina Turner, Russell Gunn and Raw Resse. He fell in love with music at a young age and began writing as a teen. A poet and writer, LaTosque uses his music to connect people of all ethnicities, religious beliefs and sexual orientations. He is a creator on many platforms with 9+ years experience in songwriting, music production, and DJing, 2+ years in event planning and 1 year of artist development. He excels in capturing vibe of the crowd and keeping them engaged throughout the performance.

Venue Information:
Valley Bar
130 N Central Ave
Phoenix, AZ, 85004