Sunny + Soulful + 70's Rock
THE SOFT WHITE SIXTIES w/ WYVES + HOT HOUSE ORCHIDS
Valley Bar
7PM DOORS • 7:30PM SHOW • 21+

$10 ADVANCE • $12 DAY OF SHOW
Alta California, the new bilingual album by THE SOFT WHITE SIXTIES, finds the Los Angeles 5-piece expanding upon their contemporary concoction of rock 'n' roll + soul while also exploring some of their most relevant lyrical content to date (in both English and Spanish). Packed with deep, thunderous grooves from the rhythm section of Joey Bustos and Ryan Noble, squealing fuzz guitars and roaring analog synths courtesy of multi-instrumentalists Aaron Eisenberg and Rob Fidel + the signature soulful rasp of lead vocalist Octavio Genera, Alta California is an honest snapshot of a modern rock band in their prime.
---------------------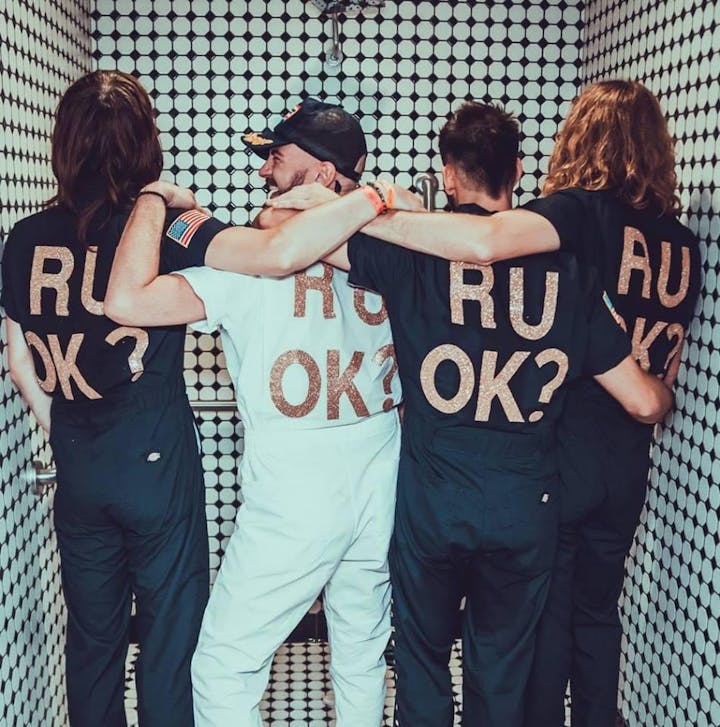 Wyves is the culmination of experience and passion between 4 kindred players to create good Rock & Roll music in Today's Day & Age. Well written, dynamic songs drenched in groovin' swagger that will be stuck in your head for days; A live energy and performance that you will never forget. That's what these boys deliver.
---------------------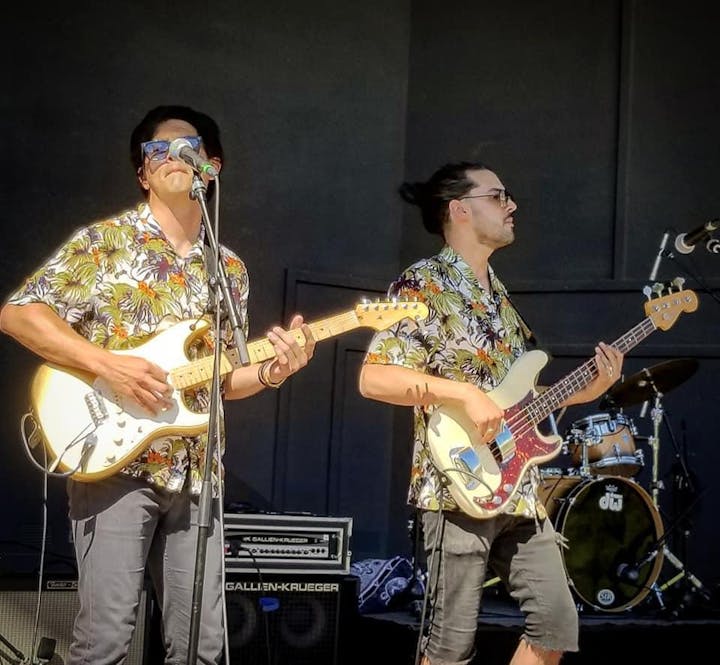 We write, record, and perform sincere, fun music // Feel Good Pop/Groove

Venue Information:
Valley Bar
130 N Central Ave
Phoenix, AZ, 85004