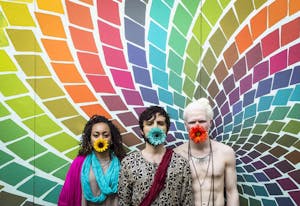 Neo-R&B + Future Soul + Future Funk + PHX
THE MAYA SPECTRA w/ LIKE DIAMONDS + REAGAN CAPACI + HI-DREAMS
Valley Bar
8PM MUSIC + DOORS | 21+ | FREE IN THE MUSIC HALL
Join us for a family gathering, as we once again bring some of the brightest talents from the Hot City into the Music Hall at Valley Bar for a grand thankful celebration of life & living! Bring your cousin along for the ride!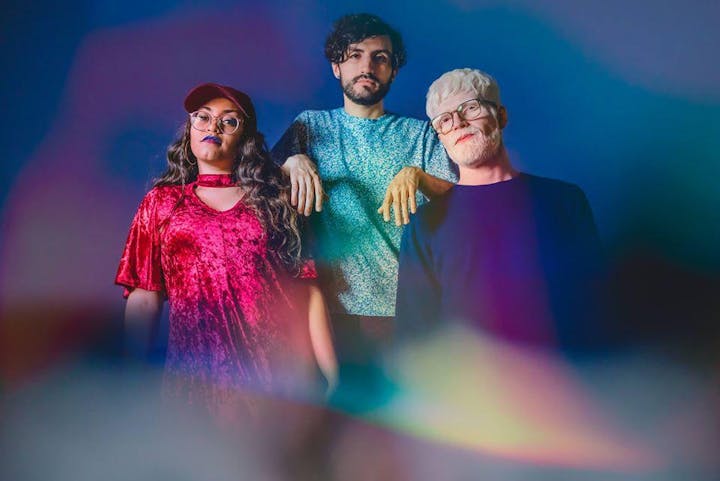 The Maya Spectra is an Omnigenre band formed by singer, Janel Blanco, and brothers Donald and Julian Peña. The group's artistic vision is bred by the culmination of their eclectic personal/musical backgrounds, and at the root of it all lies their desire to create a sound that is uniquely theirs, juxtaposed with their resolution to remain in a constant flux of sonic reinvention.
Born and raised in Montreal, Canada, Janel began her venture into the arts at a young age. She studied dance and theatre before focusing more closely on music. She had her parents to look to for artistic inspiration and often tagged along to their rehearsals and shows. In her teens, she moved to Las Vegas, NV where her mother and step father performed in Cirque du Soleil's The Beatles LOVE. Driven by her passion for the arts, she continued her education in Santa Fe, NM studying in a Contemporary Music Program (CMP) where she would later be introduced to the Peña brothers.
The Phoenix natives attended the CMP by way of Mesa Community College (MCC) where they befriended and played with many of the same musicians who are The Maya Spectra's peers to this day. Julian's parents say that he would sing and dance in the corner to music as a toddler. He started with violin in grade school, but would eventually play drums and percussion in his middle/high school bands, percussion ensembles, and jazz bands. After school, drumming and performing with his friends or family in different rock bands was common. Before graduating high school, he began studying music with MCC/ASU faculty.
Donald, on the other hand, was initially a psychology major when he began to teach himself guitar. He would eventually pursue a degree in jazz performance at MCC and recording technology at the CMP alongside Julian. Donald was perhaps meant to be different. He was born with albinism to a Mexican mother and Chicano father. As a boy, the revelation that he was unlike his family and peers pervaded every aspect of his life, in many ways hauntingly. His response after many years of struggle was to embrace his uniqueness and learn to communicate his pain and frustration through music.
The eccentric collective first started the group in 2013 as a mere way to gig around Santa Fe. It wasn't very long after, however, that the brothers and Janel would find common ground in their creative visions. They reciprocated an interest in combining all of their musical passions into one sound. They played in Balkan/Middle Eastern, Funk, and Jazz ensembles and took recording engineering classes together in school. They funneled their love for electronic, pop, hip hop, jazz and world music into their new passion project.
- - - - - - - - - - - - - - - - - - - - - - -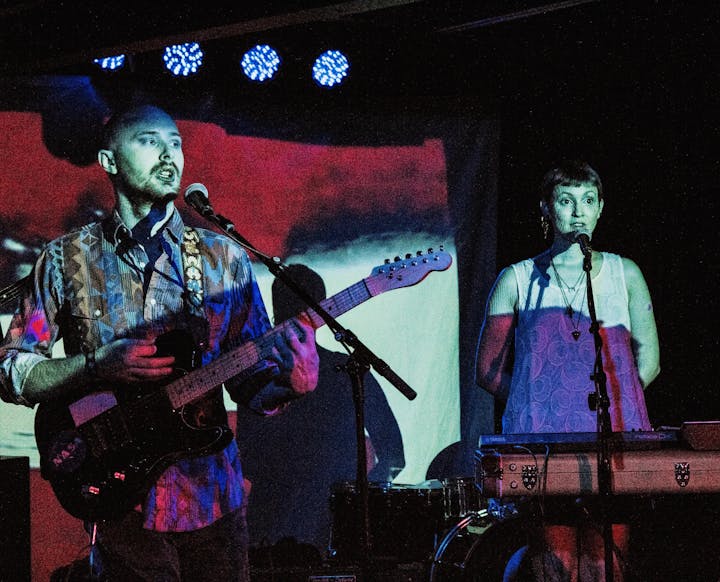 [] like diamonds is the sonic moniker of multimedia artist, Ark Calkins. Originally from Orlando, FL, they now create out of Phoenix, AZ. Drawing inspiration from the absurdity of modern living, they hope to draw parallels in their life to help bring clarity to yours. 

their music has been compared to groups like Tennis, Oingo Boingo, and LCD Soundsystem. they blend melody and rhythm in a way that it becomes apart of the vocal narrative, daring you get comfortable in your skin during each song.

"Sounds a bit like Oingo Boingo!" - my mother in law's new husband, who is into jazz.

"Why don't you write rock songs like you used to?" - my mom.

"Ya know if you just played country, you'd get paid more!" - my grandpa []
Has performed as a part of the following artists: Koleżanka, Pro Teens, Alias Punch, Moon Jelly, Willetta, and Maximino.
- - - - - - - - - - - - - - - - - - - - - - -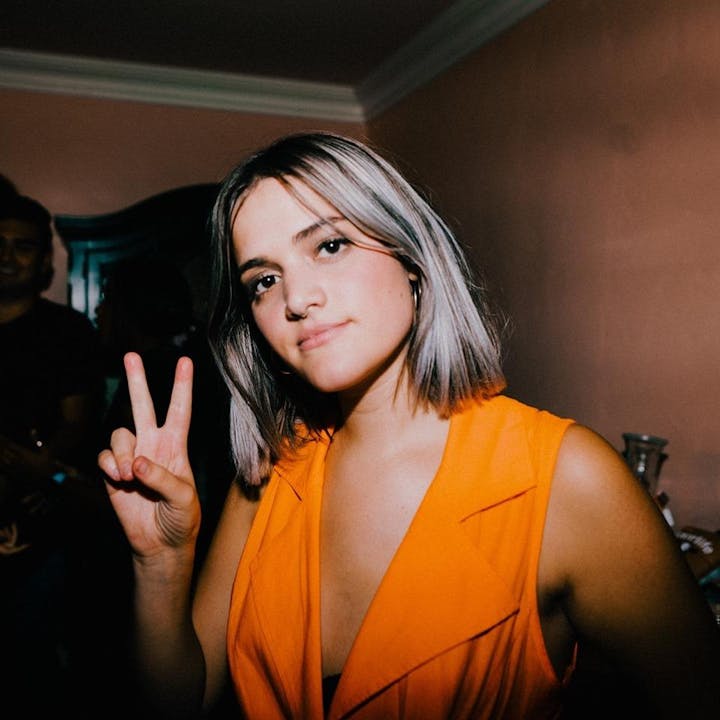 Reagan Capaci is a Las Vegas singer/songwriter. At 21 years old, she has developed a style and sound of music that all ages can get down to. You can find her music on all music platforms! Check her out and let her know what you think!
- - - - - - - - - - - - - - - - - - - - - - -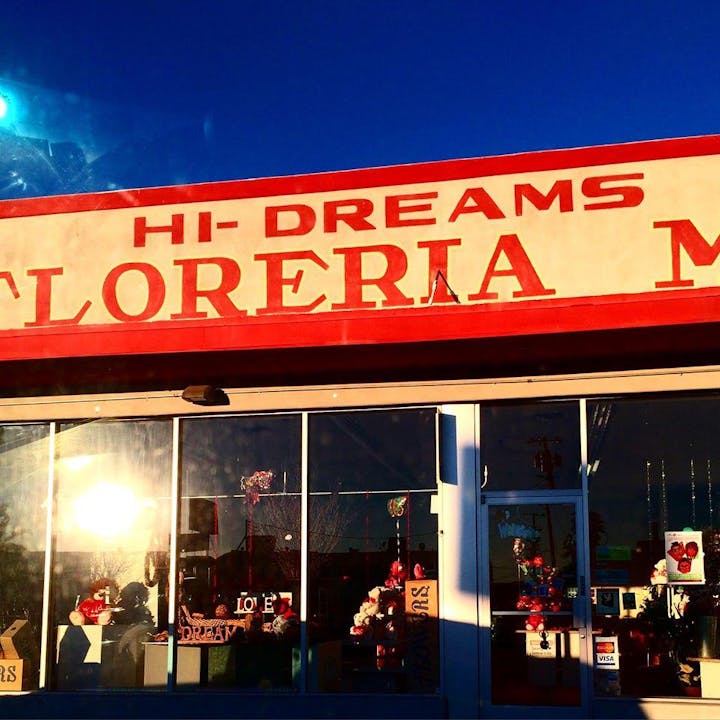 FUNK//ELECTRO//DISCO//SOUL//JAZZ//BOOGIE SELECTIONS BY LEGENDS LIKE THE SYLVERS, EARTH WIND & FIRE, CURTIS MAYFIELD, SLY & THE FAMILY STONE, PARLIAMENT FUNKADELIC, SHALAMAR, WEATHER REPORT, SILVER CONNECTION, MTUME & SO MANY MORE!!

Venue Information:
Valley Bar
130 N Central Ave
Phoenix, AZ, 85004