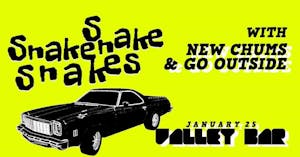 GARAGE + PUNK + ROCK + PHX
SNAKE! SNAKE! SNAKES! w/ NEW CHUMS + GO OUTSIDE
Valley Bar
7PM DOORS | 7:30PM SHOW |21+ | $10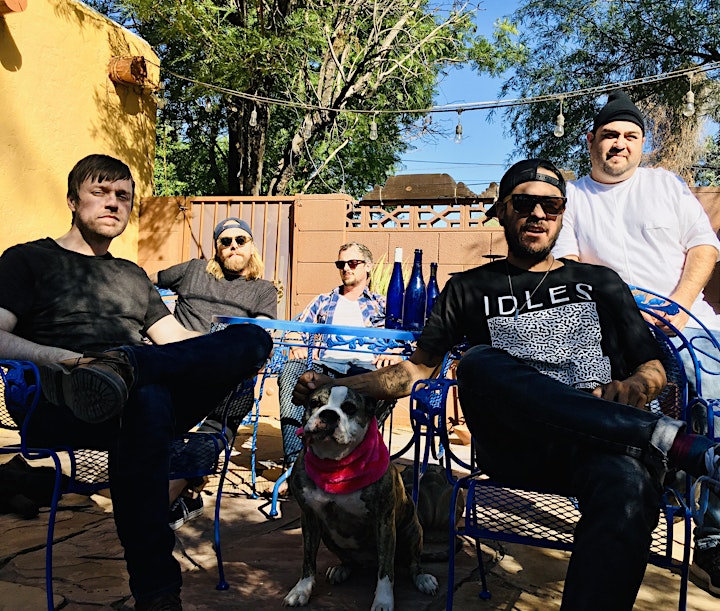 SNAKES ARE BACK! Coming a long way after a successful start to this fierce project, AZ band Snake Snake Snakes have evolved into a "...grittier, stripped-down sound that's just as layered as their previous work…". SSS new sound has been compared to the likes of Ty Segall, & Kurt Vile, get down to catch them before they head into the studio to record their next masterpiece!
- - - - - - - - - - - - - - - - - -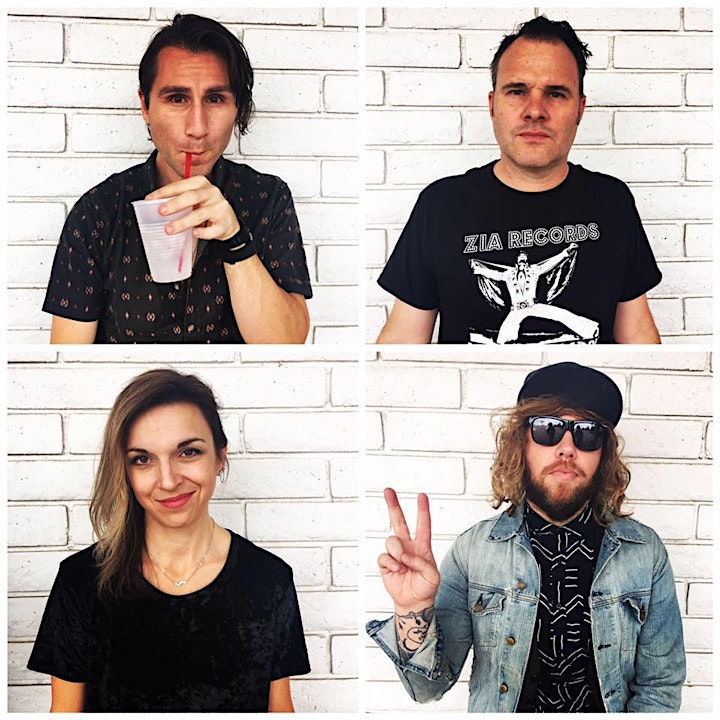 NEW CHUMS
Facebook | Instagram | Spotify
Emerging from Phoenix, AZ, the recently transformed indie rock band, New Chums, released their EP "See It For Myself" on October 6th, 2017 and it's bright, sunny California vibe is making waves in the music scene. Likened to bands like The Strokes, Neon Trees, and Jimmy Eat World, the Chums really know how to bring big guitars, catchy choruses, and sparkle to every beat. The foursome includes:
Vocals/Guitar-Seth Boyack: A California native who not only fronts the band with energy and style, Seth's the man behind the melodies that you won't be able to get out of your head for days.
- - - - - - - - - - - - - - - - - -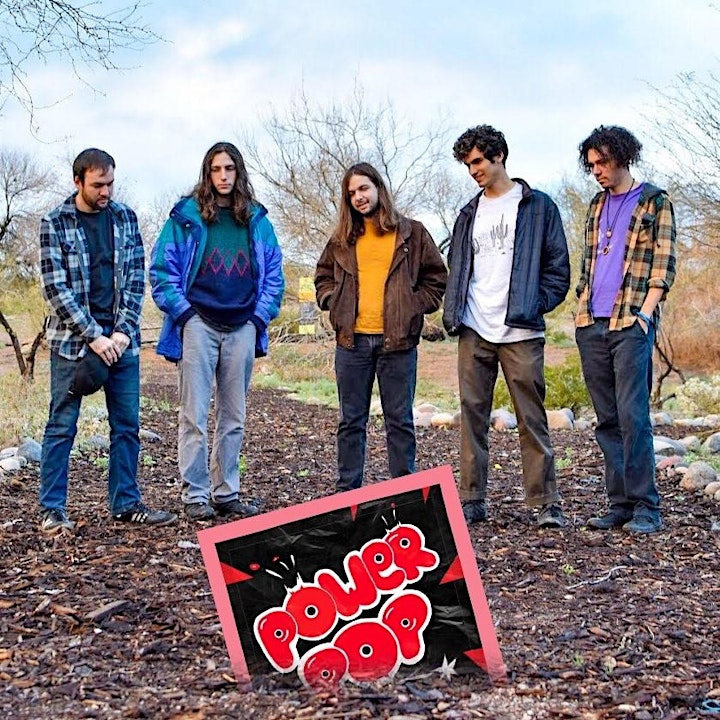 Venue Information:
Valley Bar
130 N Central Ave
Phoenix, AZ, 85004