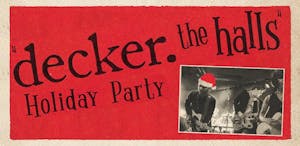 7PM DOORS | 730PM SHOW | 21+ $10 ADVANCE | $12 DAY OF SHOW
'DECKER. THE HALLS' HOLIDAY PARTY!
feat. THE STAKES + AlI A & THE AGENCY + HI-DREAMS DJ COLLECTIVE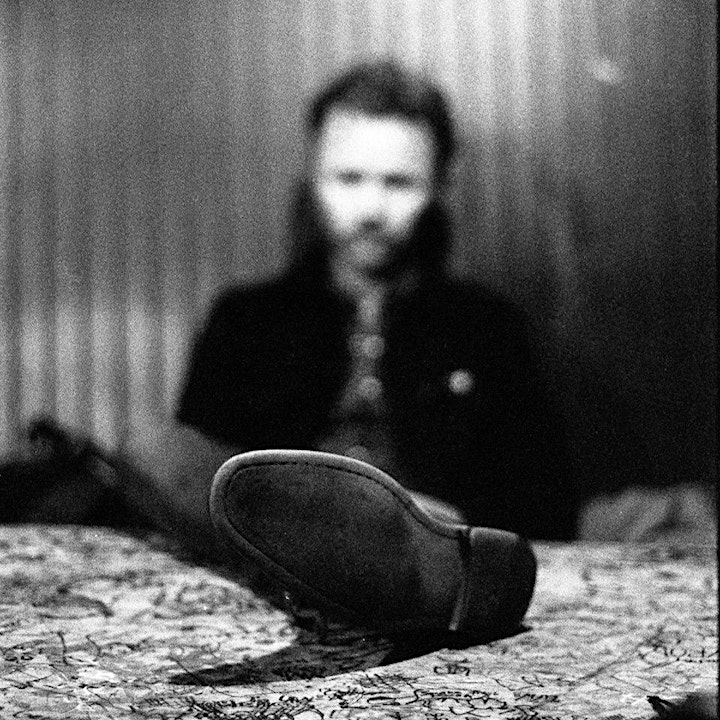 In the simplest terms, decker. is a singer/songwriter based in Sedona, Arizona. A more apt description, however, would be to call him a musical mystic. He himself describes his sound as "psychedelic desert folk," drawing inspiration directly from the vortexes of the red rock mountains and canyons where he resides—an area so widely known for its resounding energy that millions of spiritual travelers flock there every year in an attempt to harness its power. With a handful of self-released recordings to his name that have garnered praise from KEXP, Magnet Magazine and No Depression, decker. signed with revered independent label Royal Potato Family in 2017 to release a 10-song retrospective entitled 'Into The Red.' In 2018, he returns with a full-length collection of new material, 'Born To Wake Up.' Where previous albums have leaned darker in mood and content, this latest finds him maturing in his artistic viewpoint, offering more optimism and light across a range of songs like "Awake," "Smudge" and "The Matador." Glide Magazine recently wrote, "decker. is one of the country's most criminally underrated songwriters." With the release of 'Born To Wake Up,' that should all be changing
- - - - - - - - - - - - - - - - - - - - - -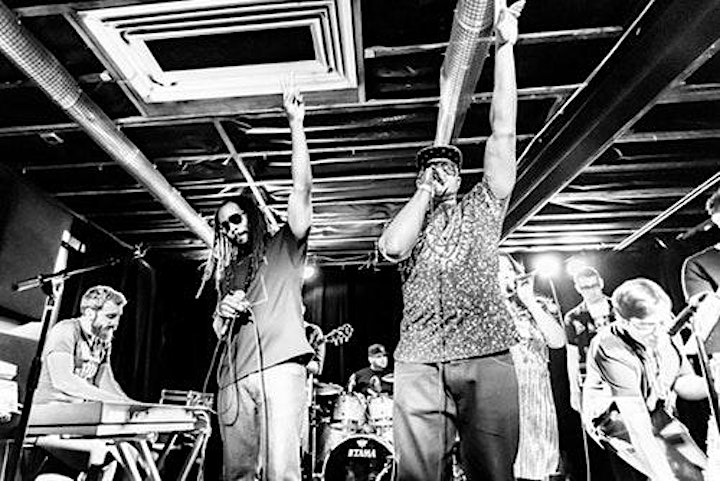 The Stakes have brought new soul to Phoenix's live music scene—no longer is the nation's 6th largest metropolis devoid of the creative union of urban and art musics typical of hubs like New York, Chicago, or Philly. Whether at underground hip-hop jams or concert mashups with classical quartets, this culture thrives in The Stakes' eclectic brand of live hip-hop which synthesizes the influences of their diverse personnel.
- - - - - - - - - - - - - - - - - - - - - -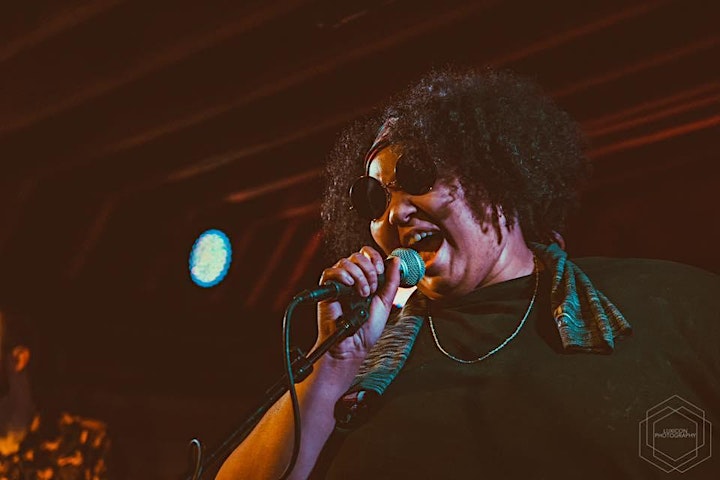 For a band who prefers to let the music speak for them, Ali A and The Agency have a lot to say. After a proper introduction to the Phoenix music scene with their unforgettable, high-energy live shows, their self-titled debut album was released in Spring 2018.
Guitarist Travis Prillaman is captivatingly cool with a guitar that's become a natural extension of his God-given limbs, and funk is second-nature to self-taught bass man Pedro Cortes, whose rhythmic foundation will make you want to groove. Dummer Reggie Givens stays locked in on the one with his gospel, r&b and hip-hop drum patterns.
Dubbed" ... one of the best singers in the valley of the sun," and ". .. having music that rocks with conviction," by Ed Masley at AZ Central, Ali A's larger-than-life voice will fill you with funk and serenade you with soul.
Viewing the world through stunner shades, her lyrics approach everyday life with humor, honesty, and a longing for what we all desire: Love, Acceptance, and A Damn Good Time.
- - - - - - - - - - - - - - - - - - - - - -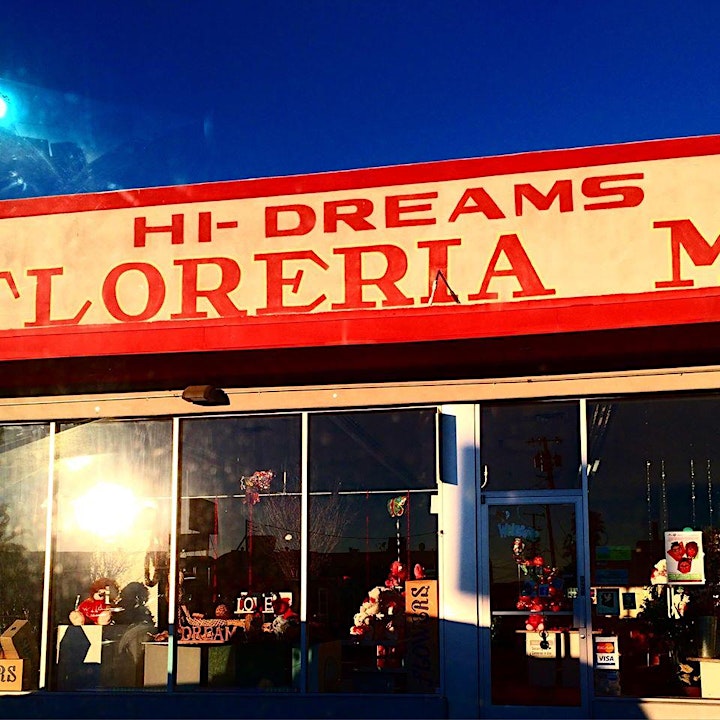 FUNK//ELECTRO//DISCO//SOUL//JAZZ//BOOGIE SELECTIONS BY LEGENDS LIKE THE SYLVERS, EARTH WIND & FIRE, CURTIS MAYFIELD, SLY & THE FAMILY STONE, PARLIAMENT FUNKADELIC, SHALAMAR, WEATHER REPORT, SILVER CONNECTION, MTUME & SO MANY MORE!!

Venue Information:
Valley Bar
130 N Central Ave
Phoenix, AZ, 85004